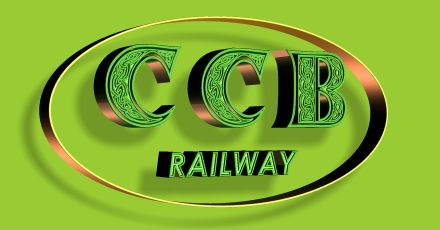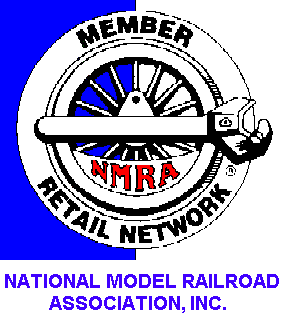 Caleb Clarke Barker Ralilway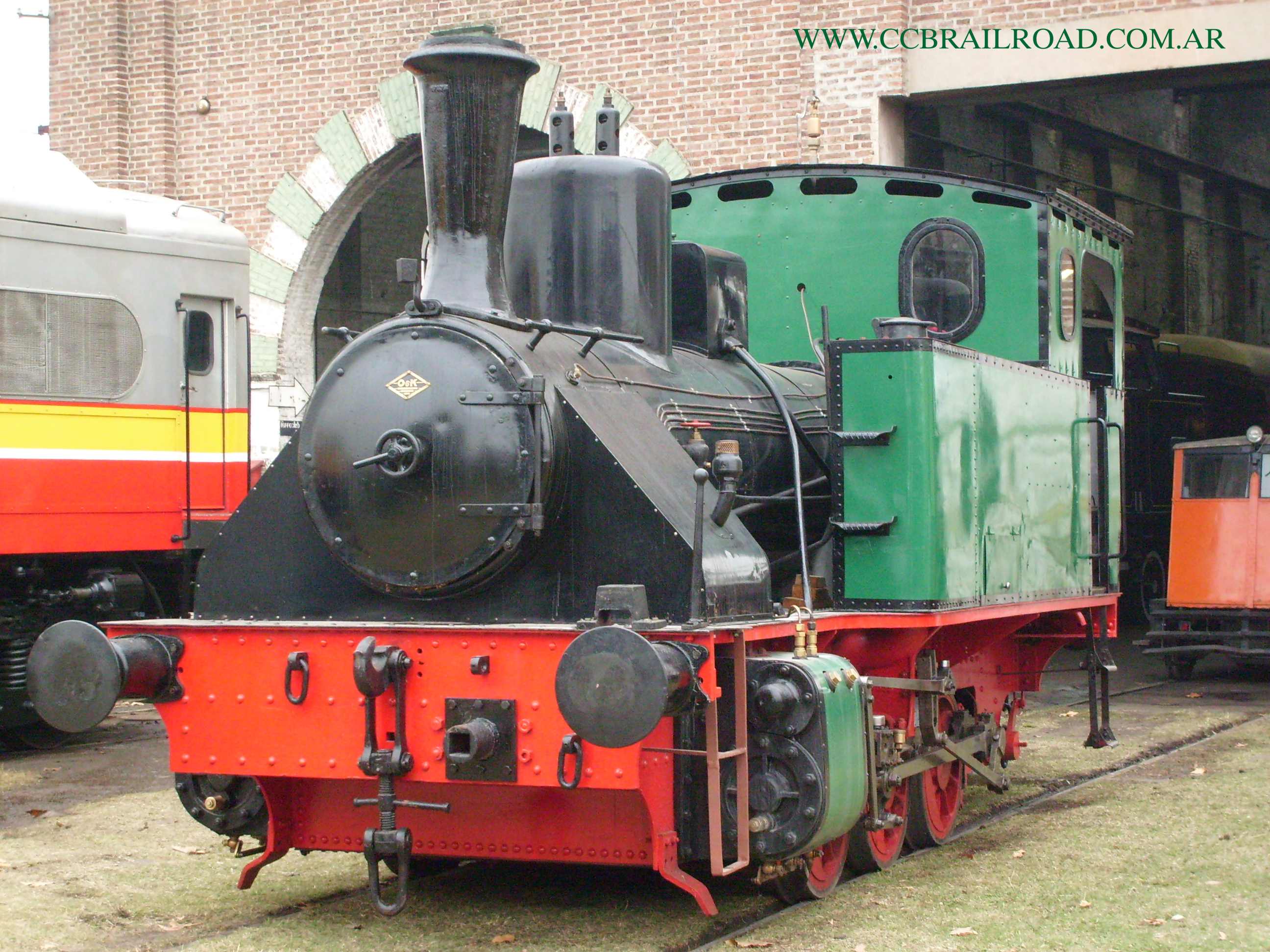 W elcome to the homepage of CCB Railway Argentina!

D id you know that Argentina has been one of the world's most important railway countries, on a par with Australia, Canada, India, Russia, and the USA, and is home to many rail enthusiasts.

D Browse these pages at your leisure and please feel free to contact us for more info in English or in Spanish. Informes.

T rains make for a great hobby and modelling really helps develop handicraft skills. When seen from the window of a train, it's easier to appreciate and understand different cultures and ways of life in other countries.


T he railway is a quick, efficient, and safe method for large-scale transport of both goods and passengers, while the scope of any modelling project can be easily adapted to suit all tastes and pockets.
I n our pages you will find more info on various products and services, please see the Classified Ads section..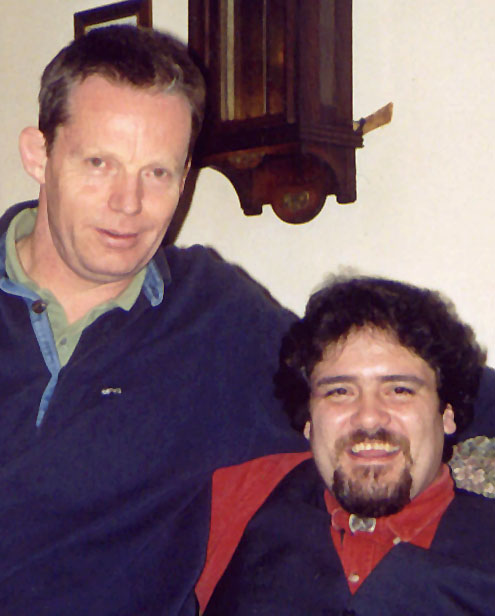 Dave & Andrés Cox



Site Created 02/07/2000
UPDATED 22/06/2023

Optimized for resolution 1360 X 768
32-bit true color.





You are visitor No.:

















---