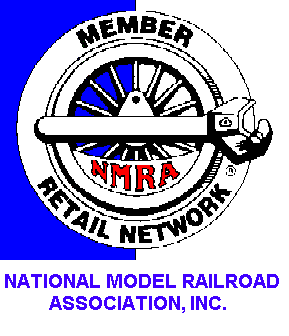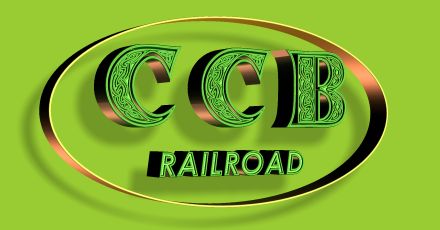 MODEL BUILDING
PASO A PASO
In this section You can see the construction of models step by step and how they are taking shape.
Begin with we will see the construction of a Hotel with American type bar of which were made in the western U.S. built on "N" scale.
For the base A 0.5 mm cardboard template is used where the openings are inserted and then pine rods cut to size 1 x 3 mm are glued to make the fronts and on the back pine rods of 4x4 mm as reinforcements to give you the support structure.
To paste the elements is used white glue or carpenter applied with dsificator or brush, Once the surface to be covered is completed, it is pressed with a weight and allowed to dry.
LOCOMOTORA SENTINEL CAMMELL F.C.M.B.A
INSTALACION DE ILUMINACION EN VAGONES