NORDIC TROCHITA ESTONIA


The network of Eston tronchita once was, relatively, the largest in Europe and had 900 km of lines in a small country in the 30's.

These lines unified major cities in Estonia and even offered sleeper services. The Soviet occupation (1940-91) ended all this until 1975, because they considered the ff.cc 's narrow bends and breaks "Dangerous" and "too nationalistic" (sounds ridiculous, but true!) not be easily integrated to the bends and breaks Russian (5 feet, of course) or the Soviet military strategic ...

With reference to photos of steam locos, the first two were produced in Russia and the last in Germany.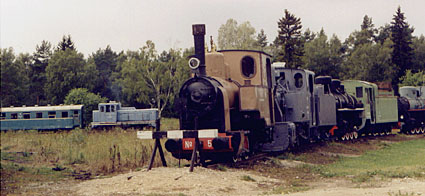 The crazy TU2 was a very famous design was quite successful (because industry Soviet!) and see, with a particular aspect.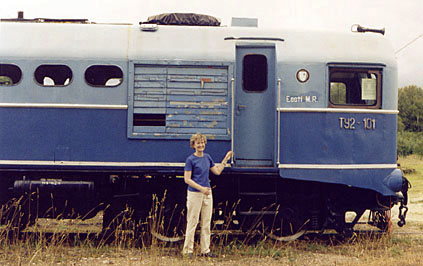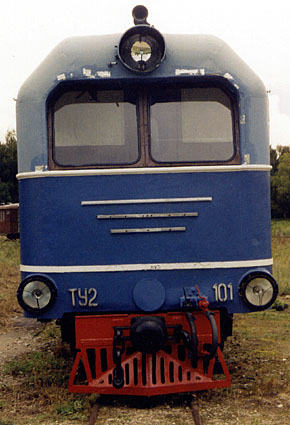 The car "Mõisaküla" is an example that was made from recycled wood in 30's Railways workshops State Mõisaküla located in Estonia, a village in the countryside.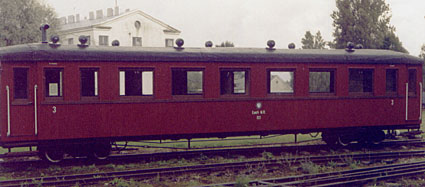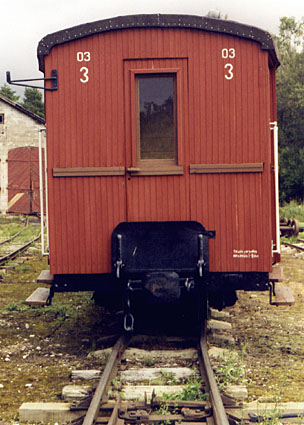 The "Pafawag" are of metal construction, manufactured in Poland in the 50 but were distributed across the Soviet zone where tronchitas found.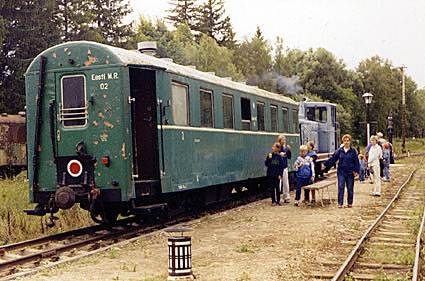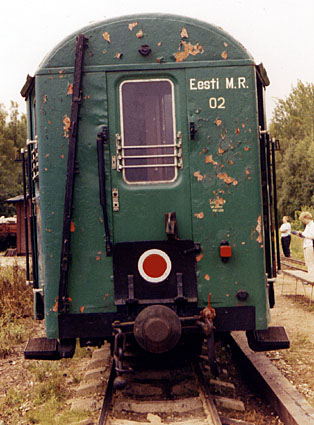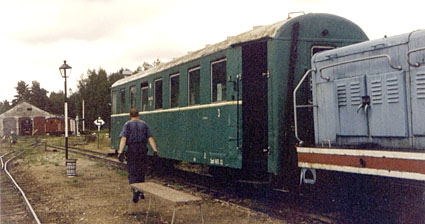 The refrigerator car is also recycled through the museum's original product Mõisaküla 30.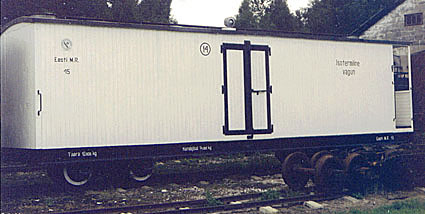 Today the museum has workshops and a branch of 2-3 km but in poor condition simply lack money!.


David Cox
Finlandia
25/11/03