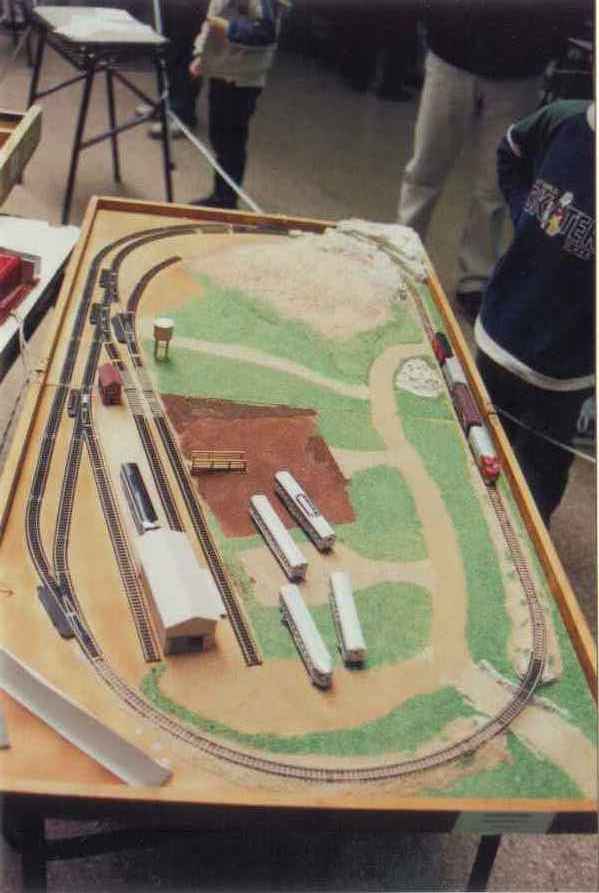 Here we see a tended in the form of bag which is still open dimenciones 0.65 M to 1.30 M and the same folds in the middle with two hinges leaving in its interior decoration and not exceeding 10 cm thick.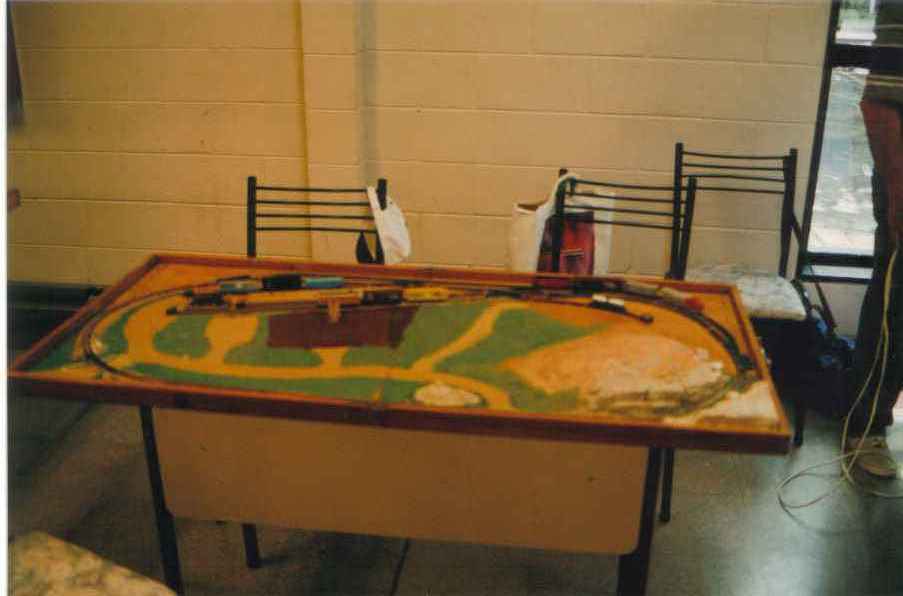 It is constructed of wood and this consists of a table together with the average perimeter hinges, an external cover of raw and a second inner layer to the previous 1CM accommodates wiring necessary (Routes, Changes, lights).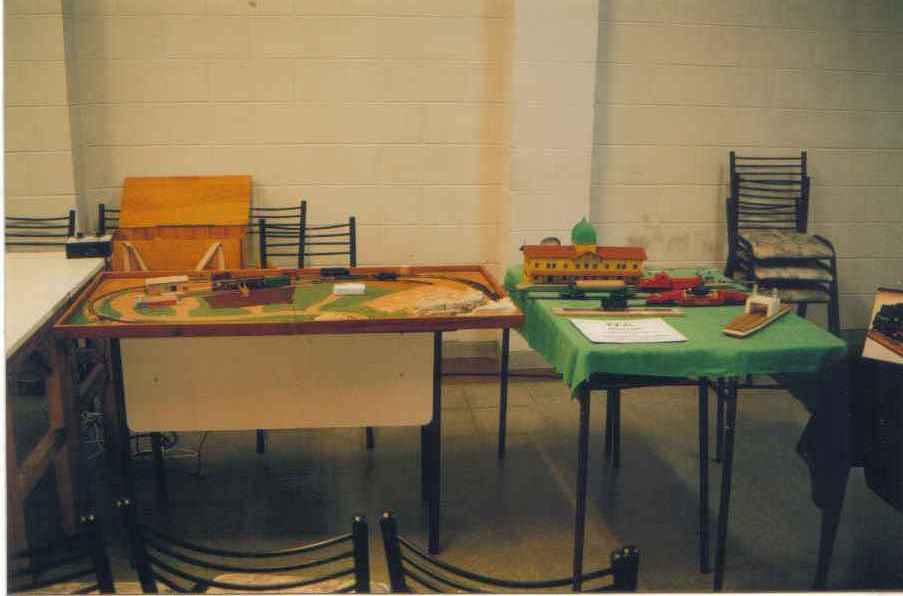 Another view in combination with material "HO."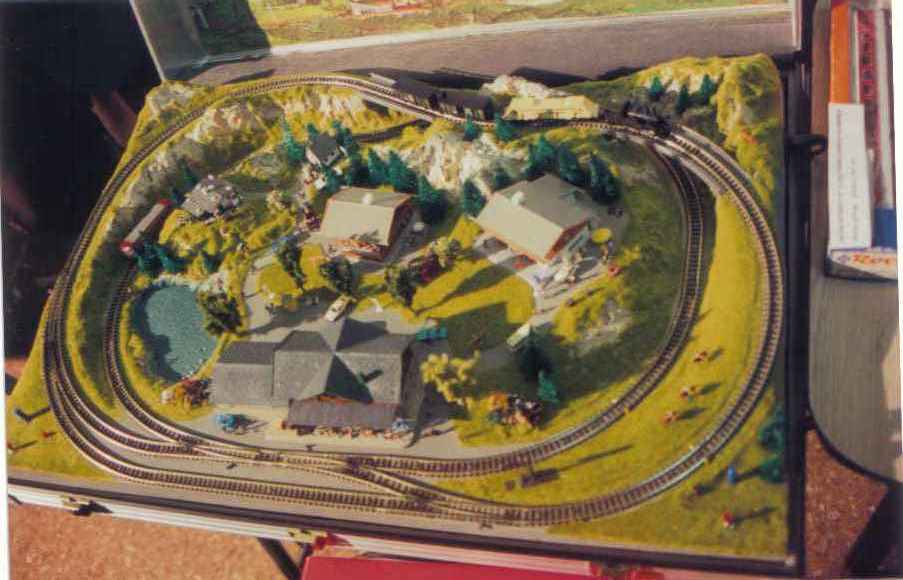 A bag with the brand cap Nosch