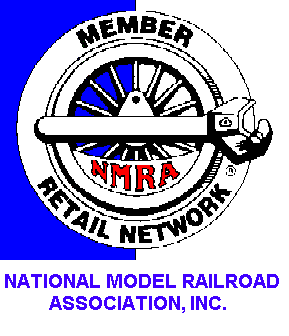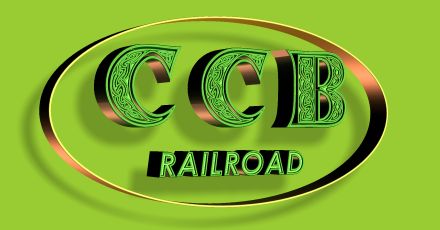 ESTADOS UNIDOS

Historias de Ayer y de Hoy.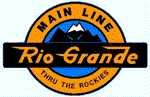 Denver & Rio Grande Western Railroad

http://en.wikipedia.org/wiki/Denver_%26_Rio_Grande_Western_Railroad

The Denver & Rio Grande Western Railroad (reporting mark DRGW), often shortened to Rio Grande or D&RGW, formerly the Denver & Rio Grande Railroad, is a defunct U.S. railroad company. The railroad started as a narrow gauge line running south from Denver, Colorado in 1870; however, served mainly as a transcontinental bridge line between Denver, and Salt Lake City, Utah. The Rio Grande was also a major origin of coal and mineral traffic.

In 1988, the Rio Grande's parent corporation, Rio Grande Industries, purchased Southern Pacific Transportation Company, and as the result of a merger, the larger Southern Pacific Railroad name was chosen for identity. Today, most former D&RGW main lines are owned and operated by the Union Pacific Railroad; several branch lines are now operated as heritage railways by various companies.

The Rio Grande was the epitome of mountain railroading, with a motto of Through the Rockies, not around them and later Main line through the Rockies, both referring to the Rocky Mountains. The D&RGW operated the highest mainline rail line in the United States, over the 10,240 feet (3,120 m) Tennessee Pass in Colorado, and the famed routes through the Moffat Tunnel and the Royal Gorge. At its height, around 1890, the D&RG had the largest operating narrow gauge railroad network in North America. Known for its independence, the D&RGW operated the last private intercity passenger train in the United States, the Rio Grande Zephyr.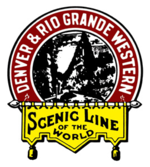 ---